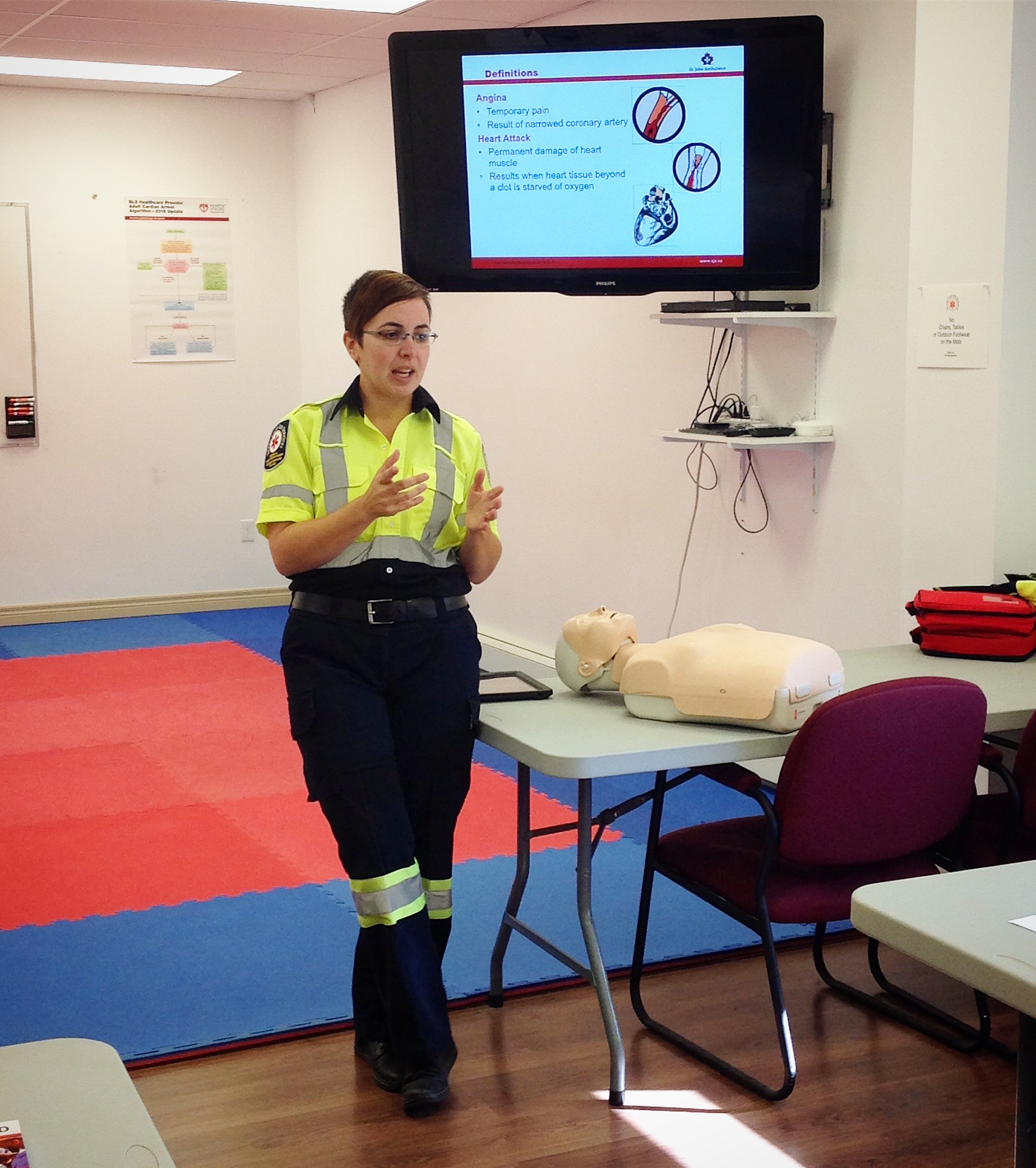 Standard First Aid & CPR-C/AED
Location:
Island First Aid Services,
Starting Oct 5th, proof of vaccination will be required to attend our courses



​Designed to meet industry, business and government requirements, Standard level first aid is a two day course for those who want to learn more first aid skills. Day 1 covers the skills of Emergency First Aid while day 2 continues with CPR for children and infants, as well as a variety of essential first aid skills. Standard First Aid is recommended for worksites with 20-99 employees.