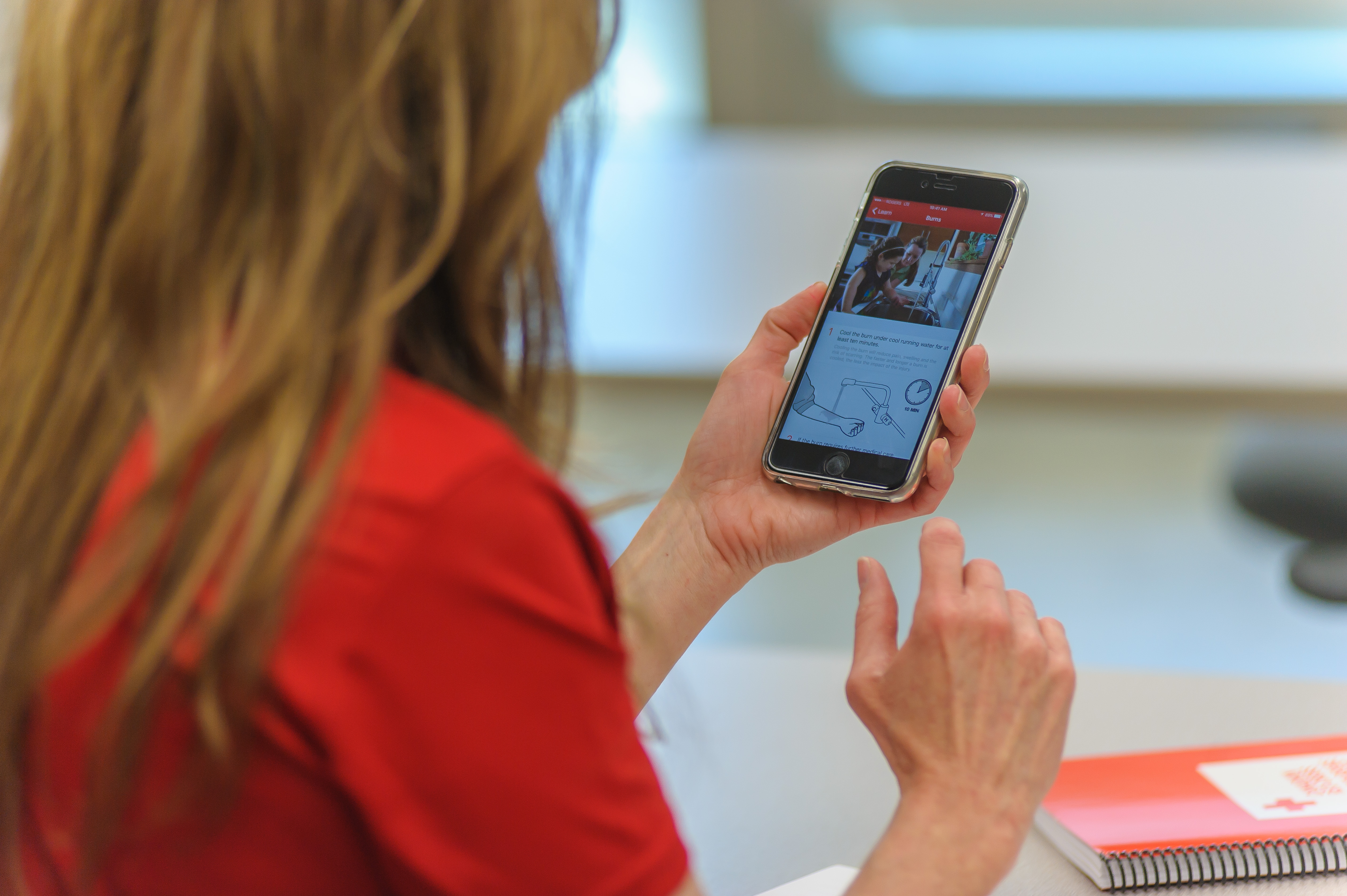 Blended Standard First Aid & CPR-C/AED
Location:
Island First Aid Services,
Starting Oct 5th, proof of vaccination will be required to attend our courses
Each blended learning course is divided into two components. Participants must first complete the self-paced online component, which includes a knowledge evaluation, then successfully complete an Instructor-led classroom component (skills practice and evaluation session) in order to achieve certification.Participants should complete the classroom component within six weeks of completing the online component. The dates above are the classroom dates, once you register for a classroom date with payment I will send you a email with details of the next step.