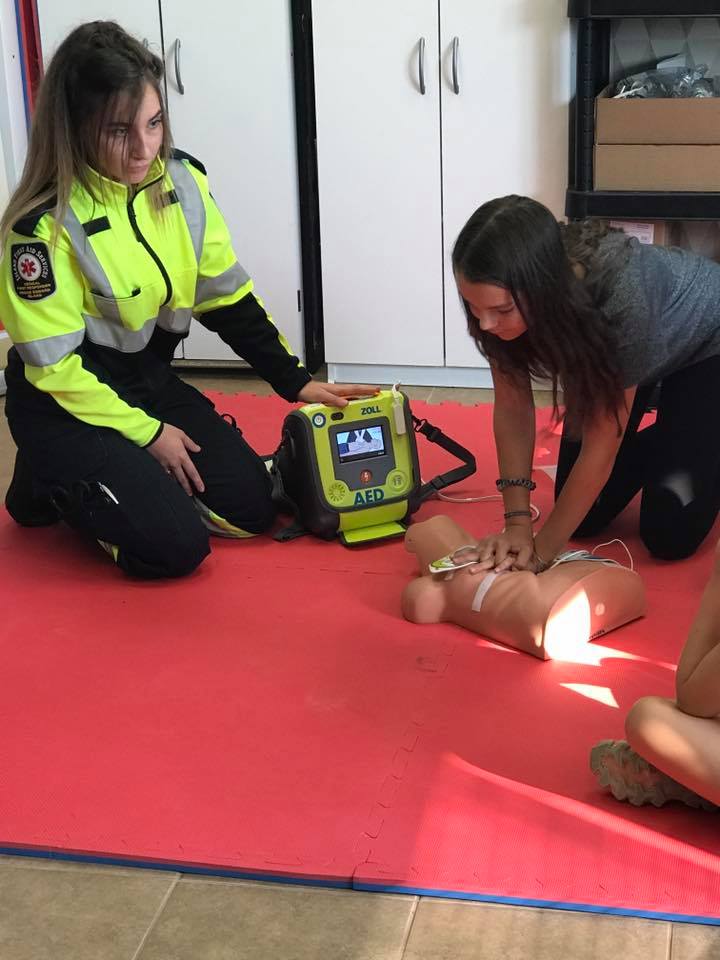 Emergency First Aid & CPR-C/AED
Location: Island First Aid Services,
Starting Oct 5th, proof of vaccination will be required to attend our courses
Designed to meet industry, business and government requirements, our first aid courses are your assurance of quality, flexibility and expertise. Emergency level first aid is a state-of-the-art, modular, course of basic first aid skills and other select subjects needed to sustain life and manage the scene of an injury. Emergency First Aid is recommended for worksites with 1-19 employees per shift.